About United
United has a well-established position in the global market. We are working actively on a business development plan through developing an entire production facility and a distribution system to convoy with the customer requirements and the global market demand.
Read more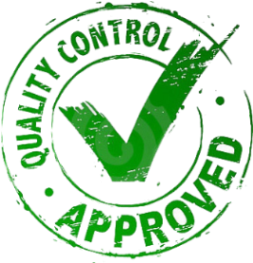 Across the company's staff, we believe that quality is the main topic of our business mission which is a must to be applied to all functions.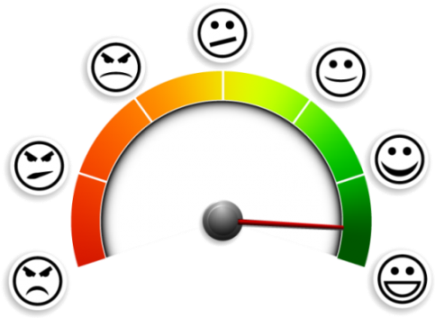 Our focus on customer satisfaction was the main reason of previous success and will be the platform of our further progress and expansion. (CEO)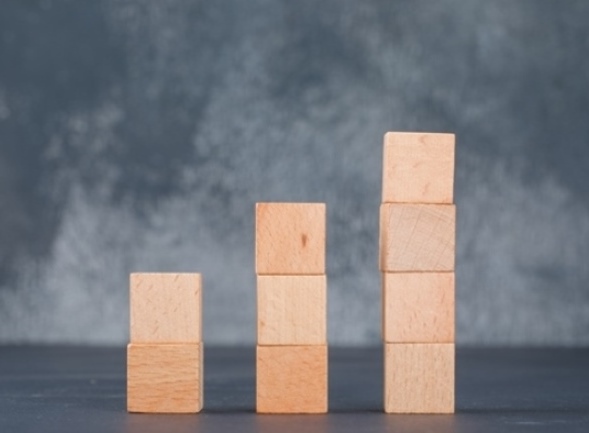 Our development, expansion & long term customer relations are real evidence of experience gained along years.
Head Office
Address
6-Belal St., Fayoum, Egypt Po. box: 63511