United has a well-established position in the global market. We are working actively on a business development plan through developing an entire production facility and a distribution system to convoy with the customer requirements and the global market demand.

We choose high quality production and reliable service to be our competitive advantages to maintain our customer satisfaction which is our main goal.
Company Profile
Legal Name:
United for Import & Export
Foundation Year:
2002
Place:
Fayoum city, Egypt
Main Activities & Area OF Specialization:
Cultivating, processing & supplying of various kinds of Egyptian dried herbs, spices, dehydrated vegetables & Seeds.
Own Cultivation Area:
170 hectares.
Superviswed Cultivation Areas:
Approx. 550 hectares.
Areas OF Drying, Processing Facility & Warehousing:
6000 square meters.
Main Markets:
Germany, USA, Canada, The Netherlands, UK, & Spain. Customers: United is proud of being a long-term reliable supplier for most of the top market players in the EU region.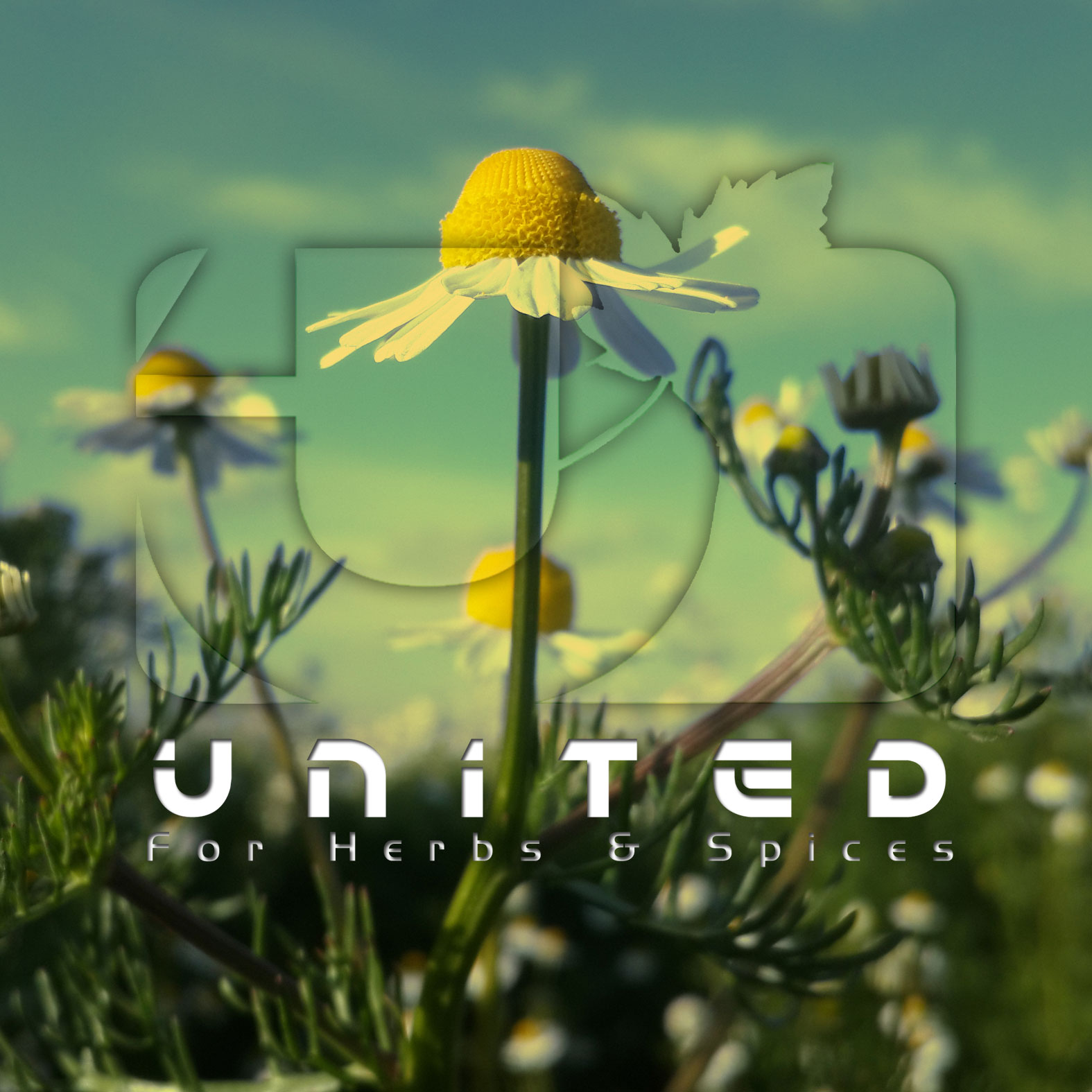 United is featured in connecting producing and exporting through backward vertical integration where the corporate has its own farms at the east of Fayuom governorate that is considered the heart of the Egyptian herbs cultivation. Moreover, irrigation network sourcing from the outset of the Nile branch feeding Fayoum.

These conditions enable us to differentiate our business on basis of high quality where conformance with specification is the most important dimension of product quality. Furthermore, managed to overcome the trade off between high quality and low price by moving down experience curve and achieving economy of scale, so our customer can enjoy high quality simultaneously competitive price in addition to high quality standards.